About Our Maple Grove Veterinary Clinic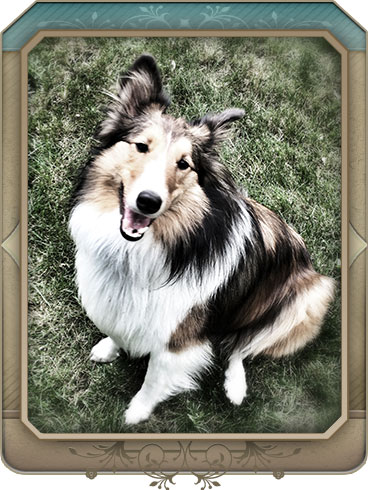 North Paws Veterinary Clinic is a full-service veterinary hospital in Maple Grove, MN, staffed by a skilled team that's dedicated to providing your dog or cat with high-quality, compassionate veterinary care. Our goal is to ensure your pet's wellness and your peace of mind - because your cherished pet deserves a long, happy life.
Our focus is on providing top-notch preventative care for pets in the greater Maple Grove area. By purchasing one of our preventative care plans, your pet will be protected from diseases before they become a serious threat to your pet's health.
Please take a moment to learn more about all the ways our Maple Grove veterinary clinic can help you care for your pet. You can also visit our full site for more information. Contact us or give us a call at (763) 416-2029 to schedule an appointment today!