Maple Grove Pet Services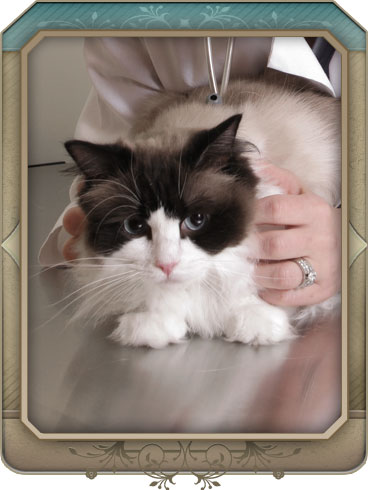 Your pet's well-being is central to all we do at North Paws Veterinary Clinic. We offer high-quality, compassionate veterinary care that best serves you and your pets. From your kitten or puppy to your senior pet companion, our state-of-the-art technology and comprehensive veterinary services ensure your pet will live a long, happy and healthy life.
Please give us a call at (763) 416-2029 to schedule an appointment or visit our full website for more information.
Pet Wellness & Medicine
Age-Specific Wellness Exams
Preventative Care Plans
Customized Vaccinations
Parasite Prevention
Internal Medicine
Allergy Treatment
Glaucoma Prevention
Prescription Diets
Diagnostic Services
Digital Radiology
In-House Laboratory
Surgery
General Surgery
Spays and Neuters
Advanced Anesthesia Protocols
Comprehensive Pre- and Postoperative Pain Management
Client Services
Microchipping
Full Veterinary Pharmacy
End-of-Life Planning