Maple Grove Pet Emergencies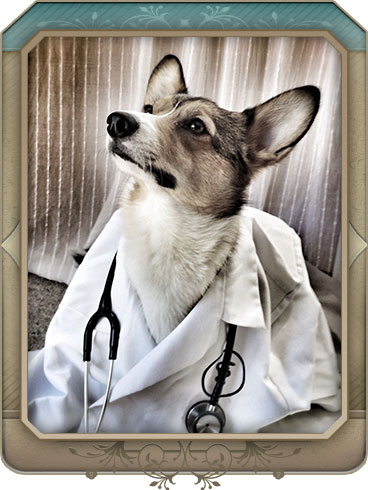 General Practice Hours
Monday–Friday:
8:00am–4:00pm
(surgeries and appointments only)
Urgent Care Services
Monday–Friday:
12:00pm–8:00pm


Medical emergencies for your beloved pet can and often do happen outside of normal business hours. North Paws Veterinary Clinic works to make sure you have access to 24/7 emergency pet care in Maple Grove. For emergencies that occur outside of our regular hospital hours, we refer our clients to the following emergency facilities:
Affiliated Emergency Veterinary Service
Blaine, MN Location:
11850 Aberdeen Street NE
Blaine, MN 55449
(763) 754-5000
Open 24/7

Coon Rapids, MN Location:
1615 Coon Rapids Blvd
Coon Rapids, MN 55433
(763) 754-9434
Monday - Thursday: 6 p.m. - 8 a.m.
Open Friday 6 p.m. - Monday 8 a.m.